Welcome to Lisa's Cleaning Services
Your Local, Professional, Residential and Commercial Cleaning Service based in Nottingham.
Lisa's Cleaning Services cover all aspects of commercial and residential cleaning, specialising in end of tenancy cleans in and around Nottingham. As a local service, we provide that personal touch and tailor the cleaning service to meet your needs. Call Lisa on 07534 300582  to discuss your requirements.
Our staff are experienced, trained and Criminal Records Bureau checked. We also have public liability insurance for your peace of mind. We can offer a competitive price for all our services. All our work is covered by Public Liability Insurance and meets all Health and Safety requirements. Please look through our website for real testimonials and details about the services we provide.
Coronavirus:
With the current COVID-19 Coronavirus outbreak now affecting the UK's businesses, schools and universities, Lisa's Cleaning Services have taken special measures to deal with the potential epidemic and reduce its impact if at all possible. With our years of cleaning expertise and specially trained staff, this includes special awareness training for our staff.
We are able to offer specialist cleaning and decontamination services to disinfect sites. Contact us today to enquire about our cleaning & decontamination services
You can help prevent the diseases in your workplace, school, or home by following the current UK Government and WHO advice as follows;
"COVID-19 is a new illness that can affect your lungs and airways. It's caused by a virus called coronavirus.
The advice for anyone in any setting is to follow these main guidelines.
If you have been in contact with someone with coronavirus or have returned from an affected area identified by the Chief Medical Officer as high risk and you are feeling unwell with a cough, difficulty breathing, or fever, stay at home and use the NHS 111 online coronavirus service or call NHS 111.
Wash your hands more often than usual, for 20 seconds using soap and hot water, particularly after coughing, sneezing and blowing your nose, or after being in public areas where other people are doing so. Use hand sanitiser if that's all you have access to.
To reduce the spread of germs when you cough or sneeze, cover your mouth and nose with a tissue, or your sleeve (not your hands) if you don't have a tissue, and throw the tissue away immediately. Then wash your hands or use a hand sanitising gel.
Clean and disinfect regularly touched objects and surfaces using your regular cleaning products to reduce the risk of passing the infection on to other people.
At the current time and based on our understanding of what is known of COVID-19 and other similar respiratory viruses, it is likely that older people and those with chronic medical conditions may be vulnerable to severe disease. As more information emerges, recommendations may change."
Ref www.gov.uk/government/collections/coronavirus-covid-19-list-of-guidance>
We Will Never Be Beaten On Price For Tenancy Cleans 
Lisa is amazing. My house is always immaculate when Lisa has been in, you can see and smell how clean it is. As a childminder working from home with young children cleanliness is so important to me and Lisa is fabulous at helping me ensure my home is perfectly clean for the little ones. She gives me great advice too on what is best to use inbetween her visits. I wish I could have her in everyday. Thank you for always doing an amazing job. Couldn't recommend enough x
Amazing service from Lisa and her team always do a brilliant job when cleaning our office. When another member of staff takes over she makes sure they are informed exactly what is required to make the place spotless and to how we like it. I Would highly recommend Lisa and Claire's cleaning service to anyone who requires this service thank you for continuing to do an amazing job.
Your Local, Professional, Commercial Cleaning Service
We can arrange to visit your premises or home to discuss your requirements.
Service Second To None
We offer competitive prices on all our services
All Staff Vetted
Our staff are experienced, trained and Criminal Records Bureau checked
Peace Of Mind
All our work is covered by Public Liability Insurance and meets all Health and Safety requirements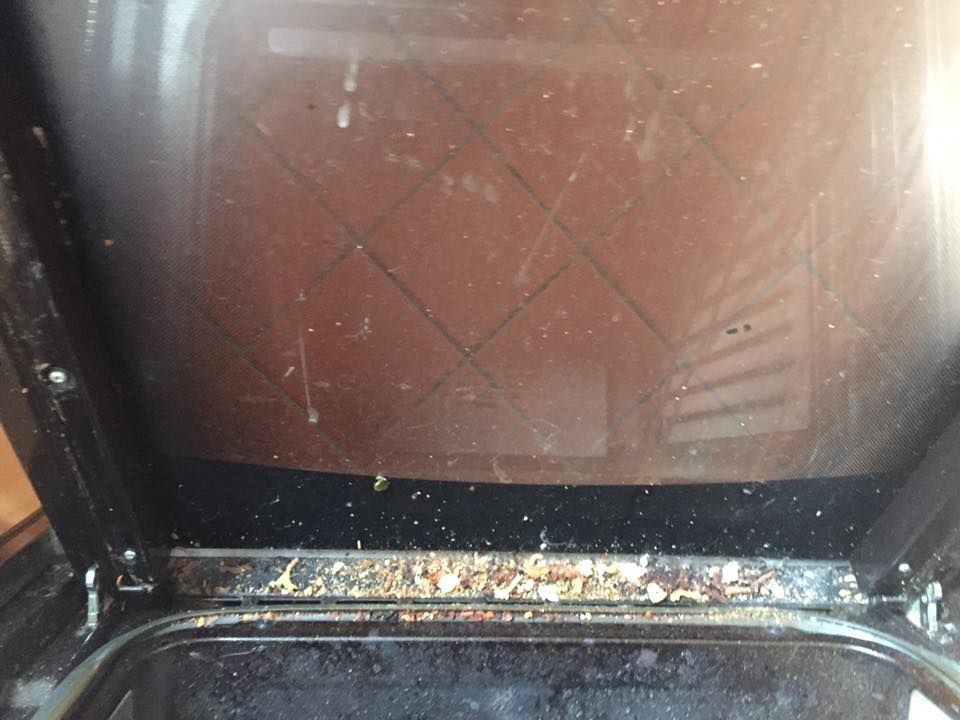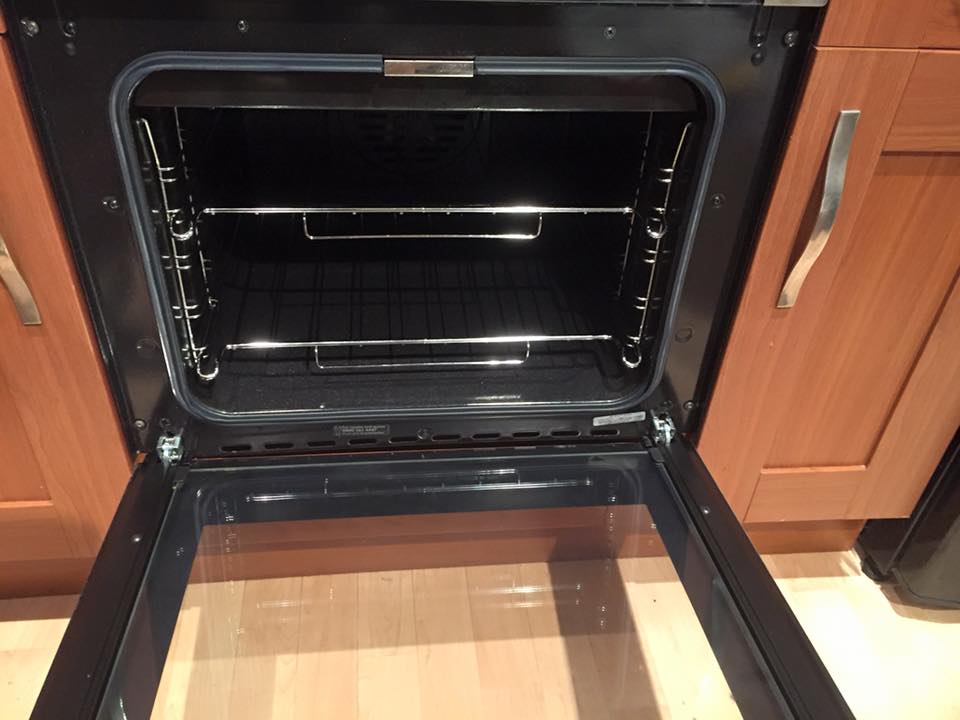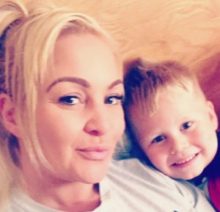 To keep your commercial premises, office, workplace or your home sparkling clean. We will never be beaten on price for tenancy cleans – phone Lisa on 07534 300582 today or email lisasummerfield83@gmail.com